Friends of One Stroke Forward
This note is to provide a 2019 update ahead of the holidays on how your contributions are Taking Recovery Further for Stroke survivors and their families. As we finish out our 2nd year as a foundation, your support has already impacted the lives of almost 20 survivors in the past 2 years. Below are just a few of the recovery stories you made possible in 2019:
Catherine Gibson – 40's Louisville, KY
You may remember Catherine as one of our first grants in 2018, Catherine was a practicing Nurse and suffered a stroke 6 years ago at the age of 39. OSF provided a Bioness e-stim ambulatory device so Catherine could return to her work and training. Catherine just last week earned her RN, which would not have been possible.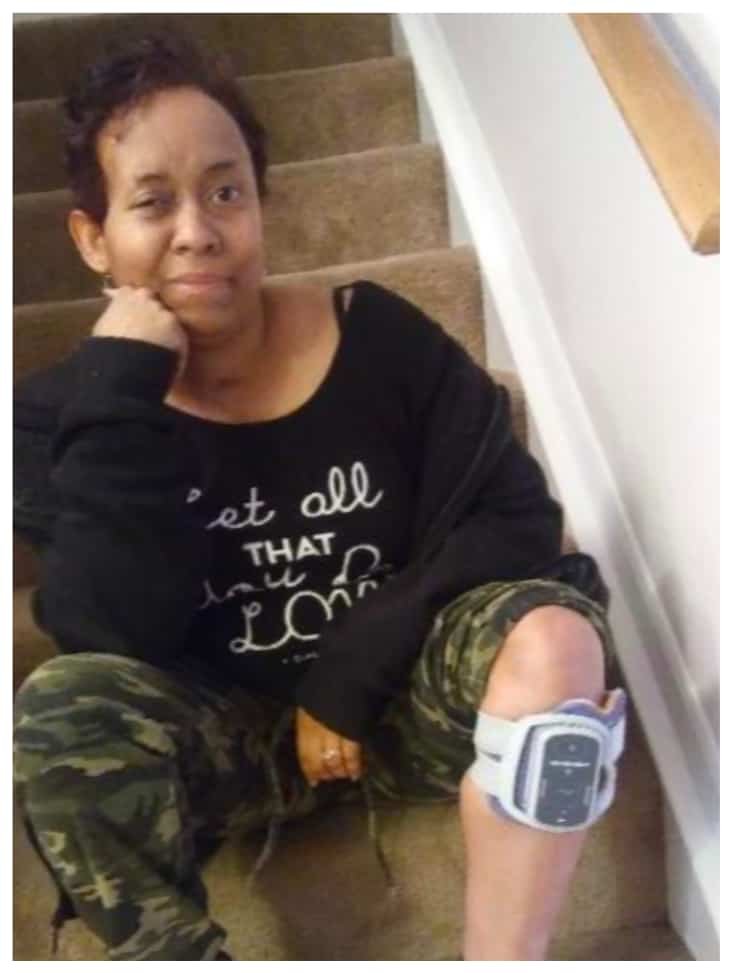 Brenna Penrose – 30s Florence, Ky
Brenna was a practicing attorney in NKY and had multiple strokes after giving birth to her daughter almost 6 years ago. She has left side weakness and tremors that prevent her from walking. OSF gave provided Brenna a Life Glider walking system to help her regain independence and mobility and she is "extremely grateful" for the opportunity to continue to push her recovery to new heights.
Lori Fetter – 30s Dayton, OH
Lori suffered a stroke prior to or during birth and has received therapy throughout her life as insurance would cover it. She is a skilled STNA working with stroke patients and instructs pre-medical students at a community college. The Bioness device from OSF has allowed her to get back to school for her Masters so she can continue her career in Neurology and Stroke care.
Samantha Calderon – 30s Louisville, KY
Samantha had a stroke during an unrelated surgery and is now has right side weakness and is blind in the right side of both eyes. OSF has supplied an eye training device and software to help Samantha retrain her eyes at home, so she can get back to driving for work and to support her family.
We hope this type of update is a small way that OSF can share the impact you are making in ways other foundations cannot. Of all the options you have to give, ours allows you to see tangible results with individuals as they courageously strive to find their new normal. Since many of the survivor needs are technology-based, our grants average $3,500-$5,000 per grant, so we are very careful to award only those survivors that demonstrate the commitment and aspiration to maximize recovery.
We thank you all again for your support and hope you keep us in mind through the end of the year so we can get off to a fast start in 2020. We hope to double the number of survivors we help every year as we did in 2019.
Wishing you and yours all the best this Holiday Season!
Kelly & Brad Marsh & OSF Team
One Stroke Forward, Inc.